Your body, optimized
®
Modern physical therapy for pain and performance.
Instant Access to Experts
For nearly any bone, joint, or muscle issue you may experience, we have a clinician that has helped many clients with a similar condition.
AS FEATURED IN:
Our Services
From pain management to performance physical therapy, we provide solutions to optimize physical fitness, nutrition, longevity, and overall well-being.
Virtual PT
Telehealth physical therapy diagnostic session with follow-up visits and exercise treatments at home. All of the healing with none of the hassle.
Hands-On PT
In-person PT diagnostic session and follow-up sessions at any site: our facility, your gym, office, park, or any other location. We will even help you rehab at home.
Specialty Services
Including: trigger point dry needling, functional movement screenings, pre- and post-operative care, pelvic health, vestibular disorder treatments, ergonomic assessments.
Nutrition Coaching
Dietitian-provided weight loss and nutrition counseling including health history intake, biochemistry & physiology analysis, goal setting, and progress tracking.
Meal Planning
Budget & fitness targeted plans. Customized recipe research. Product suggestions.
Therapy Squad
Need a little help with your tech? We come to your home and test your internet connection, web camera, audio quality, and environment lighting to ensure your treatments go off without a hitch.
How It Works
Get started with just a few simple steps. We've made it easy to avoid the hassles and hurdles.
Choose a Clinician
Get to know our therapists, then choose the one that's best for you.
Book an Appointment
Select a date and time that's convenient for you.
Complete Intake Form
After booking, your intake form will be delivered to your inbox.
Initial Visit
Once you've completed your intake, connect to begin treatment.
Physical Therapy Made for You
Are you dissatisfied with a one-size-fits-all approach to healthcare? We believe that since no two clients are the same, no two treatment plans should be the same either. All of our evaluations include time for your therapist to craft a custom care plan that is unique to your needs.
We diagnose and treat the following conditions
Licensed Clinicians You Can Trust
We regard our therapists and dietitians as artists in treating musculoskeletal conditions. Their high level of professional judgement allows them to avoid wasting time on unproductive treatments. In short, we offer efficient, high-value care.
What People Are Saying
Our clinicians have helped thousands of clients return to a life without pain. They can help you too.
Frequently Asked Questions
CityPT offers a comprehensive spectrum of therapy services ranging from restorative and rehabilitative care to performance therapies aimed at optimizing physical fitness, nutrition, longevity, and overall well being.

Physical therapy is a profession of licensed healthcare providers who have been specially trained to evaluate and treat people who struggle with physical pain, mobility, and daily function. Following a diagnostic evaluation, physical therapists can determine and treat the underlying causes and factors contributing to pain or impaired function. Also, people who are healthy but want to maintain or reach an even higher level of physical ability in sport or job performance often utilize physical therapy to reach their goals.

During the first session, your therapist will perform a comprehensive diagnostic evaluation. She will use clinical training to ask questions, observe movements, test function, measure strength, and learn about you and your pain. Using the skills of physical therapy, the therapist will begin to narrow down the muscle, joint, nerve, tendon or other body structure that may be causing your pain or limiting your movement. Then, the therapist will provide you with a report of findings and a treatment plan that you understand.

The treatment plan will prioritize your goals, and outline your treatment timeline. Treatment will include specific therapeutic exercises, education and knowledge sharing, healthy lifestyle recommendations, and sometimes equipment purchase advice for patients to use on their own to reach their goals. If necessary, treatment plans can include "hands-on" care, also known as manual therapy.

At CityPT, we encourage a collaborative process between our therapists and clients. CityPT therapists will earn your trust by getting to know you through your medical history, your movement and exercise history, and your lifestyle habits.

Our therapists are empowered to deliver expert physical therapy, virtually first, and in-person in their local community as a mobile PT service when the need arises.

When it comes to muscle and joint pain, it's important to get care as quickly and easily as possible. The earlier the treatment, the more likely you will have a successful outcome. As a result, everyone's first visit with CityPT starts with a telehealth diagnostic evaluation.

We have high ethical standards and our clinicians will disclose their findings and recommendations to you during the first session. If we find we cannot provide a physical therapy diagnosis and treatment plan virtually, we will schedule you for a no-cost, in-person evaluation. For you, there is no financial risk, only cost savings and quicker recovery.

Many people believe physical therapy is a "hands-on" profession. In truth, physical therapy encompasses many forms of healing and care delivery; hands-on treatment is just one part. Communication and connection between you and your clinician is often the critical piece to your optimal recovery, long-term well being, and happiness.

At CityPT, we value a true human connection with your clinician above all else. We offer virtual "telehealth" evaluations first, as the most effective and efficient way to connect you with your chosen clinical expert. In fact, research has shown virtual physical therapy to be as effective as in-person therapy, for pain management and most musculoskeletal conditions.

Once your physical therapist connects with you, completes a thorough evaluation, and develops your plan of care, he will be able to determine if any in-person treatments are necessary. All CityPT physical therapists have extensive expertise in hands-on care.

Your therapist will provide the recommended hands-on treatment. It they cannot, they will make recommendations to other providers in your area.

Clients often see significant improvement after 2 or 3 visits if they carry out the initial recommended plan as prescribed by their therapist. To sustain progress towards their goal, clients should complete their entire course of care. A complete course of care is a personalized program that includes advanced exercises, tools, techniques, hands-on treatment (when necessary) and 1:1 coaching with your therapist.

We believe in a team approach to whole-person care. A physical therapy treatment plan does not fully incorporate your nutritional health needs, though it may include some basic advice. Your physical functioning and performance are directly affected by your nutritional health, so it makes sense for us to offer the service of registered dietitian nutritionists (RDN).

As an example, the combination of physical therapy and nutrition therapy may be necessary to effectively reach a functional or weight loss goal, especially if gastrointestinal (GI) pain, digestion problems or poor eating habits are identified. Therefore, we offer nutrition therapy as an adjunct to physical therapy or as a stand alone service, to help you optimize your nutritional health and reach your goals.

At a minimum, all of our physical therapists are Doctors of Physical Therapy (DPT) if they graduated after 2015. And, before earning their DPT, most earned a bachelor's degree in a health science, such as physiology, biology, or chemistry.

Many of our therapists have additional specialty certifications in areas such as orthopedics, women's pelvic health, trigger point dry needling, and sports physical therapy.

Our nutrition therapists are Registered Dietitians (RD) or Registered Dietitian Nutritionists (RDN). Our nutrition therapists also typically possess other specialty certifications or experience.

No. We only make our services available in regions that allow our clients to be seen and treated immediately, without a prescription or referral.

We are out of network with most commercial insurance plans, but we will work with you to verify your out of network benefits. Additionally, all of our treatment plans come with free reimbursement assistance. Simply include your insurance information on your intake form, and check the box that says you will require assistance.

Yes, we do! Simply use your HSA or healthcare FSA debit card number when you enter your payment information. Most of our services are covered by these types of accounts, but you may want to check with your benefits provider to be sure.
Optimize Your Brain
The latest science-backed information for muscle and joint pain management, physical therapy, nutrition and wellness.
About CityPT
Direct Access Physical Therapy
We are excited to offer instant access to licensed physical and occupational therapists and registered dietitians. Our services are designed to fit into your lifestyle, whether you hang out at home or at the gym. Book an appointment online in minutes. Our clinicians are available virtually or in-person, making it easy to show up for an appointment instead of wasting time in traffic or scouting for parking.
Did you know you don't need a referral from your doctor to be evaluated by one of our physical therapists (DPTs) or dietitians (RDNs)? Our clinicians are experienced, vetted, and trained to understand your body and condition. We can refer you to a doctor if you need medical care such as a blood test or MRI. We want to be your local source for pain management, performance physical therapy, and proactive wellness coaching.
Cutting-Edge Technologies
We know you want the best care with the best outcomes as quickly as possible. To achieve this goal in the digital age requires a deep understanding of the latest software technologies, platforms and data science techniques to improve your experience as a patient.
Our software engineers and designers are united in our mission to deliver software tools that delightfully guide you throughout your course of care. Furthermore, we work closely with our clinicians to integrate their feedback right into our software. This makes us better equipped to deliver the highest value care. Have an idea for how we can improve? Drop us a line below and we'll follow up if we have questions.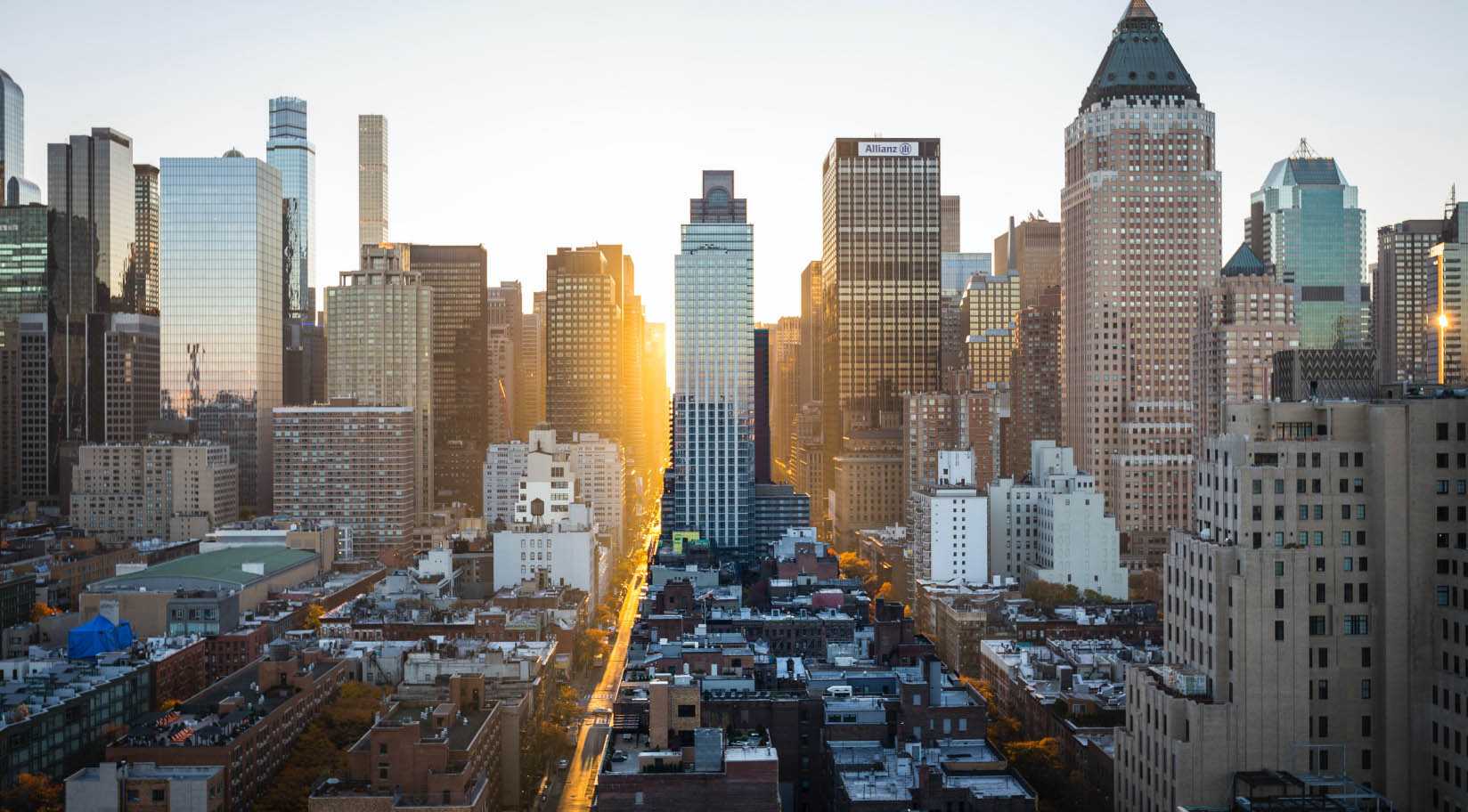 Contact us
Have a question or comment? Please let us know!