Your body, optimized
®
Modern physical therapy for pain and performance.
Instant Access to Experts
For nearly any bone, muscle or joint issue you may experience, we have a clinician that has helped many clients with a similar condition.
AS FEATURED IN:
Our Services
From pain management to performance physical therapy, we provide solutions to optimize physical fitness, nutrition, longevity, and overall well-being.
Virtual PT
Telehealth physical therapy diagnostic session with follow-up visits and exercise treatments at home. All of the healing with none of the hassle.
Hands-On PT
In-person PT diagnostic session and follow-up sessions at any site: our facility, your gym, office, park, or any other location. We will even help you rehab at home.
Specialty Services
Including: trigger point dry needling, functional movement screenings, pre- and post-operative care, pelvic health, vestibular disorder treatments, ergonomic assessments.
Nutrition Coaching
Dietitian-provided weight loss and nutrition counseling including health history intake, biochemistry & physiology analysis, goal setting, and progress tracking.
Meal Planning
Budget & fitness targeted plans. Customized recipe research. Product suggestions.
Therapy Squad
Need a little help with your tech? We come to your home and test your internet connection, web camera, audio quality, and environment lighting to ensure your treatments go off without a hitch.
How It Works
Get started with just a few simple steps. We've made it easy to avoid the hassles and hurdles.
Choose a Clinician
Get to know our therapists, then choose the one that's best for you.
Book an Appointment
Select a date and time that's convenient for you.
Complete Intake Form
After booking, your intake form will be delivered to your inbox.
Initial Visit
Once you've completed your intake, connect to begin treatment.
Physical Therapy Made for You
We believe that since no two clients are the same, no two treatment plans should be the same either. All of our programs include time for your therapist to craft a plan that is unique to your goals.
We diagnose and treat the following conditions
Licensed Clinicians You Can Trust
We regard our therapists and dietitians as artists in treating musculoskeletal conditions. Their high level of professional judgement allows them to avoid wasting time on unproductive treatments. In short, we offer efficient, high-value care.
What People Are Saying
Our clinicians have helped thousands of clients return to a life without pain. They can help you too.
Frequently Asked Questions
Optimize Your Brain
The latest science-backed information for muscle and joint pain management, physical therapy, nutrition and wellness.
About CityPT
Direct Access Physical Therapy
We are excited to offer instant access to licensed physical and occupational therapists and registered dietitians. Our services are designed to fit into your lifestyle, whether you hang out at home or at the gym. Book an appointment online in minutes. Our clinicians are available virtually or in-person, making it easy to show up for an appointment instead of wasting time in traffic or scouting for parking.
Did you know you don't need a referral from your doctor to be evaluated by one of our physical therapists (DPTs) or dietitians (RDNs)? Our clinicians are experienced, vetted, and trained to understand your body and condition. We can refer you to a doctor if you need medical care such as a blood test or MRI. We want to be your local source for pain management, performance physical therapy, and proactive wellness coaching.
Cutting-Edge Technologies
We know you want the best care with the best outcomes as quickly as possible. To achieve this goal in the digital age requires a deep understanding of the latest software technologies, platforms and data science techniques to improve your experience as a patient.
Our software engineers and designers are united in our mission to deliver software tools that delightfully guide you throughout your course of care. Furthermore, we work closely with our clinicians to integrate their feedback right into our software. This makes us better equipped to deliver the highest value care. Have an idea for how we can improve? Drop us a line below and we'll follow up if we have questions.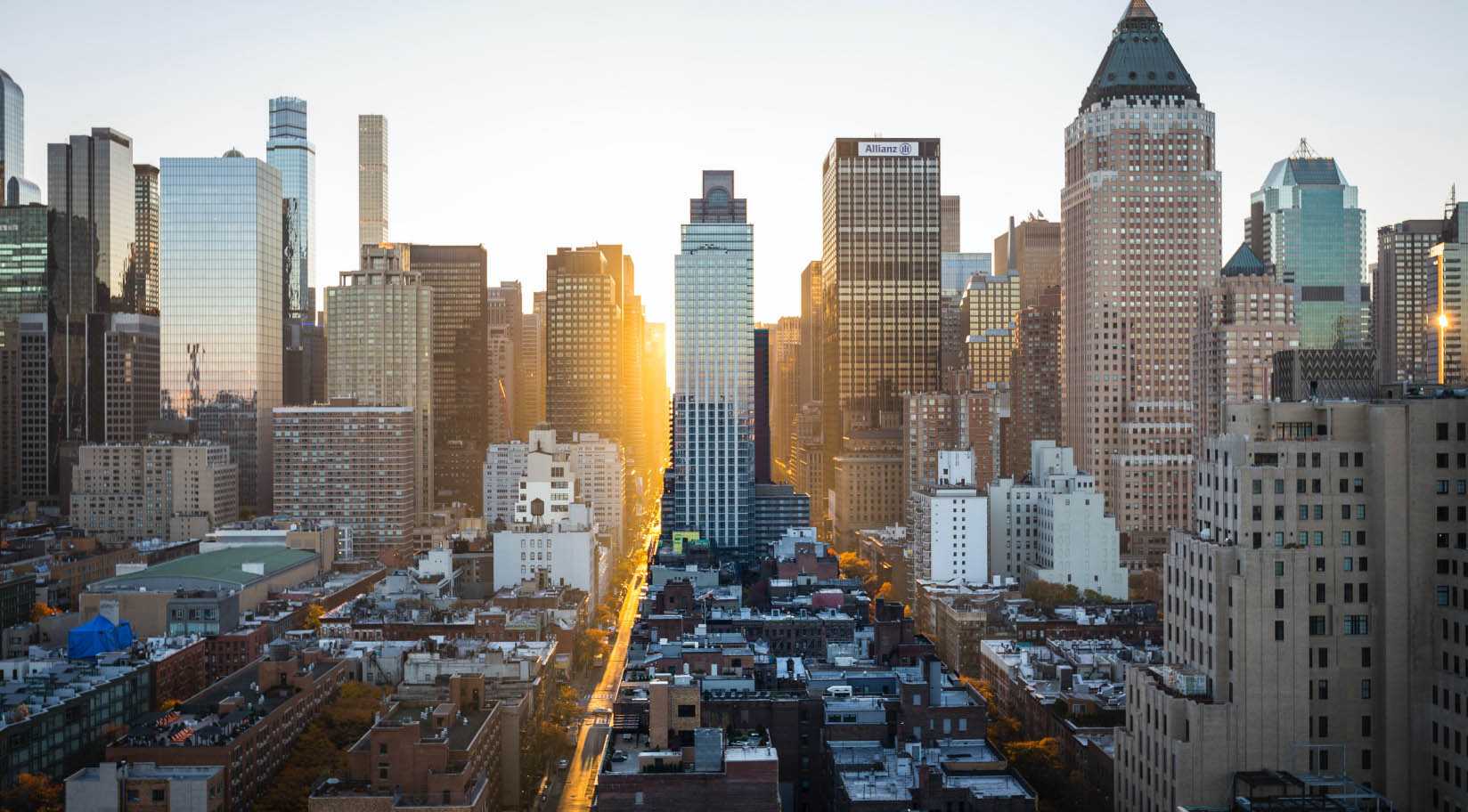 Contact us
Have a question or comment? Please let us know!