Your body, optimized
®
Modern physical therapy for pain and performance.
The Steps to Success
What is success? Success is feeling great about your body and doing the things that are meaningful to you in life, not dealing with an injury or physical pain day after day. In order to truly succeed in the battle against pain, you need an edge. Our proprietary three-step process will give you the edge you need to root out the cause of your pain, defeat it, then achieve your optimal state.
Licensed Clinicians You Can Trust
We regard our therapists and dietitians as artists in treating musculoskeletal conditions. Their high level of professional judgement allows them to avoid wasting time on unproductive treatments. In short, we offer efficient, high-value care.
What People Are Saying
Our clinicians have helped thousands of clients return to a life without pain. They can help you too.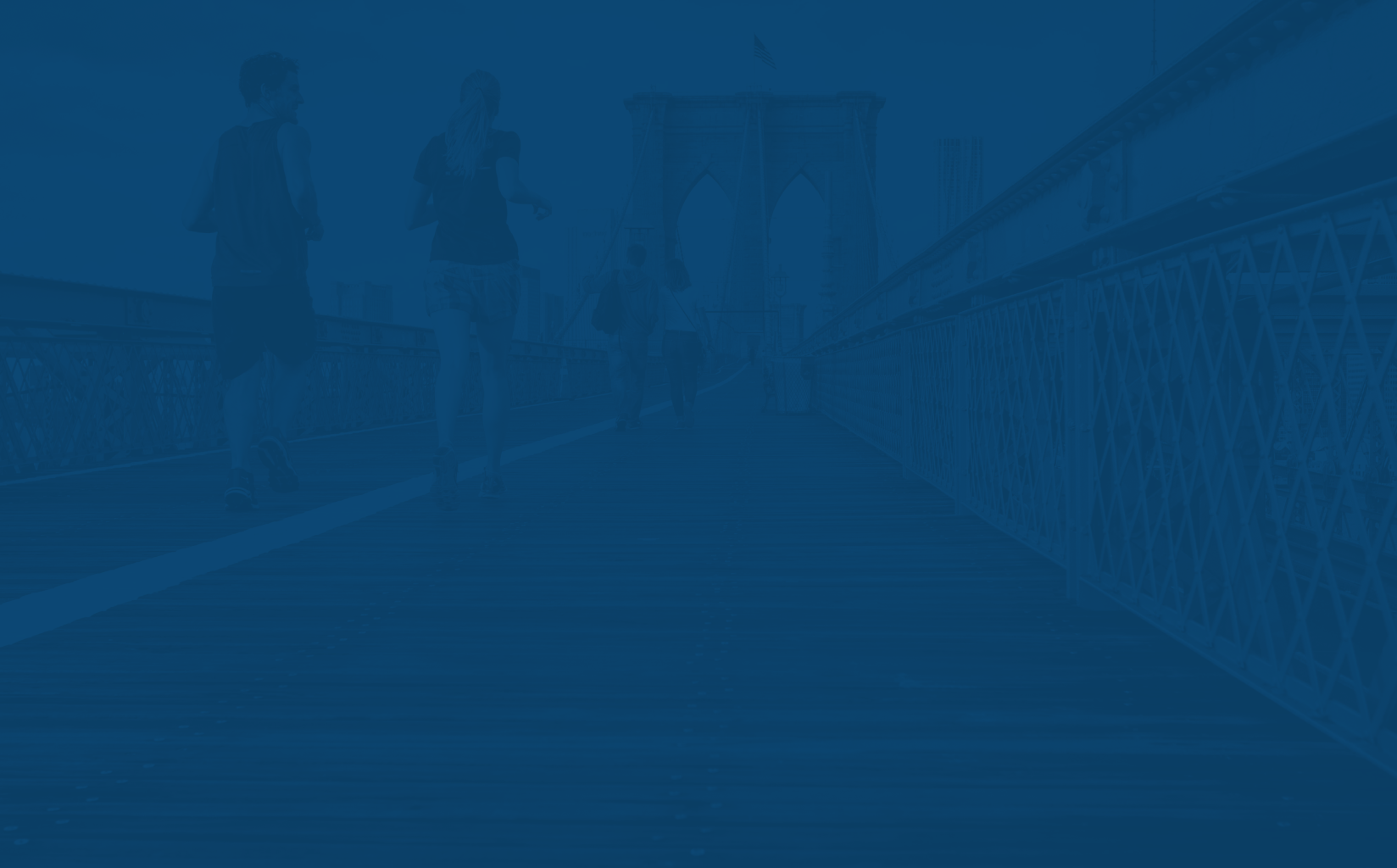 Wellness 24/7
Physical therapy is not just about recovering from injury. It's also about proactively minimizing the risk of future injury or chronic illness. With a subscription to Wellness 24/7, you will learn to make better decisions about how you move and what you choose to put into your body. If you are tired of feeling just so-so about your body and life, we highly recommend this program. If you haven't seen results after two months, we will refund your money, no questions asked.
Weight loss
In-depth diet analysis, meal planning and coaching from a registered nutritionist.
Fitness
High-intensity exercises and form analysis to help get you in the best shape of your life.
Education
Knowledge to reshape how you think about moving your body, eating and experiencing life.
Optimize Your Brain
The latest science-backed information for muscle and joint pain management, physical therapy, nutrition and wellness.
About CityPT
Direct Access Physical Therapy
We are excited to offer instant access to licensed physical and occupational therapists and registered dietitians. Our services are designed to fit into your lifestyle, whether you hang out at home or at the gym. Book an appointment online in minutes. Our clinicians are available virtually or in-person, making it easy to show up for an appointment instead of wasting time in traffic or scouting for parking.
Did you know you don't need a referral from your doctor to be evaluated by one of our physical therapists (DPTs) or dietitians (RDNs)? Our clinicians are experienced, vetted, and trained to understand your body and condition. We can refer you to a doctor if you need medical care such as a blood test or MRI. We want to be your local source for pain management, performance physical therapy, and proactive wellness coaching.
Cutting-Edge Technologies
We know you want the best care with the best outcomes as quickly as possible. To achieve this goal in the digital age requires a deep understanding of the latest software technologies, platforms and data science techniques to improve your experience as a patient.
Our software engineers and designers are united in our mission to deliver software tools that delightfully guide you throughout your course of care. Furthermore, we work closely with our clinicians to integrate their feedback right into our software. This makes us better equipped to deliver the highest value care. Have an idea for how we can improve? Drop us a line below and we'll follow up if we have questions.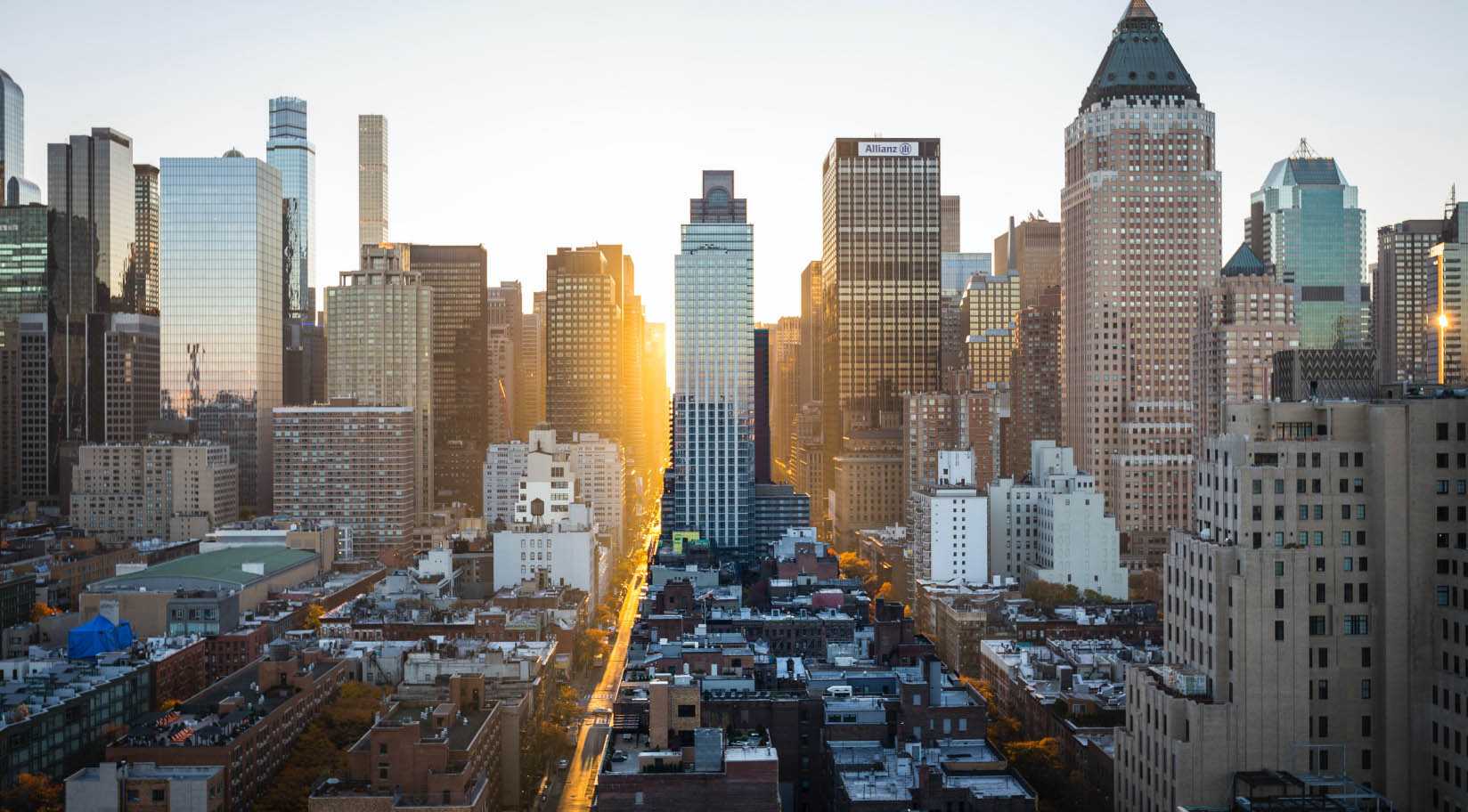 Contact us
Have a question or comment? Please let us know!